In January 2020, the OIE responded to the surging COVID-19 crisis by leveraging one of its most precious assets: a global network of experts. Ad hoc groups were created to provide scientific advice and guidelines to respond to the urgent threat.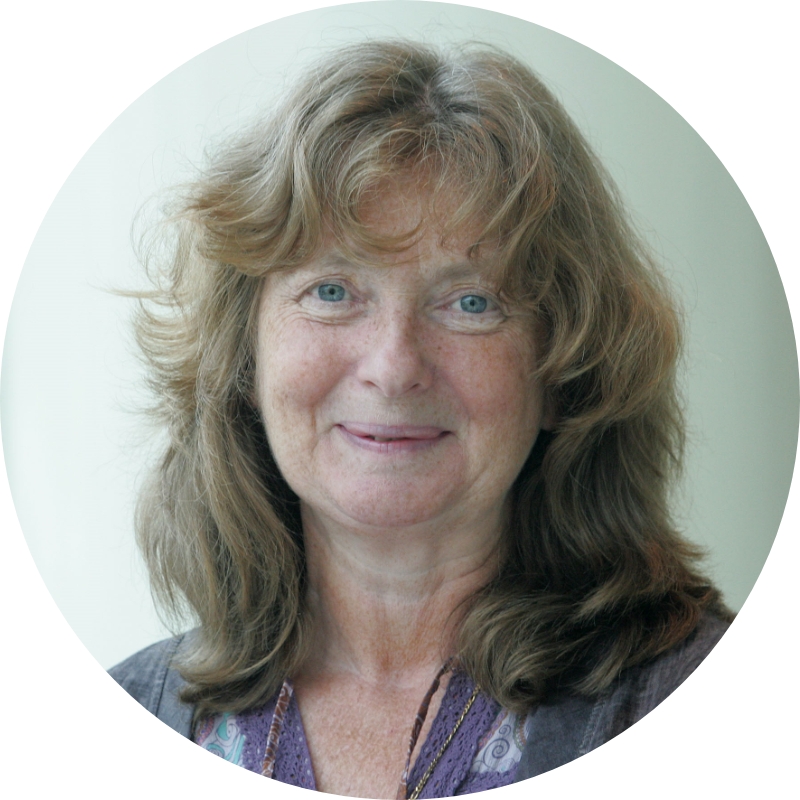 Head of Virology at the Irish Equine Centre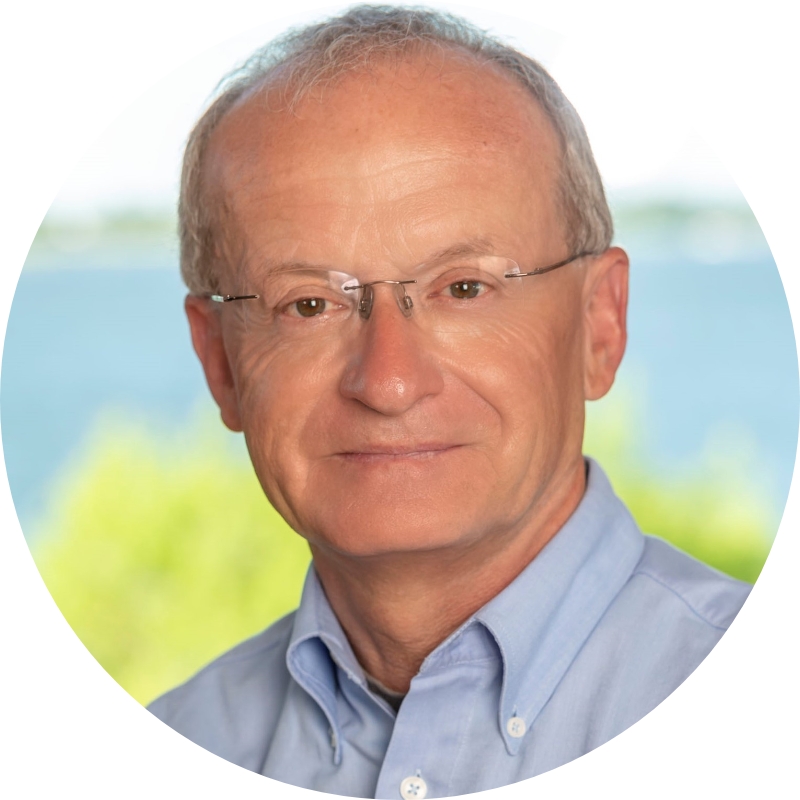 President of Friedrich-Loeffler-Institut (FLI), Germany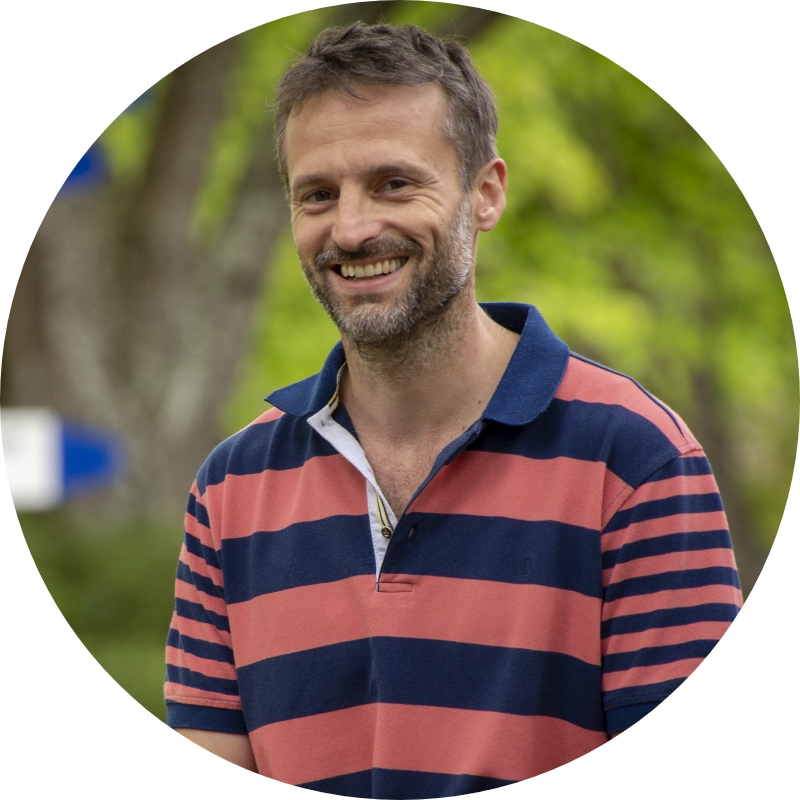 Professor of Disease Ecology at the Molecular Epidemiology and Public Health Laboratory (mEpiLab), Massey University, New Zealand
Why did the OIE ask you to participate in an ad hoc expert group?
A.C. As Head of Virology at the Irish Equine Centre, I have faced many disease crises over the years resulting from incursions of exotic viruses, such as equine arteritis virus and equine infectious anaemia virus. Each time, there was an urgent need to respond by scaling up our testing capacities. This is exactly what needed to be done in laboratories across the world to respond to the COVID-19 crisis. Among other things, the OIE expert group assessed the capacities of veterinary laboratories internationally and prepared guidelines for them to perform high throughput testing for SARS-CoV-2 virus on human samples.
T.M. I was asked to participate in two OIE ad hoc groups to look at COVID-19 at the human-animal interface and its implications for the safe trade in animals and animal products. As the President of the FLI, the German Federal Research Institute for Animal Health, I provided expertise on zoonosis response and animal experimentation in order to produce a clear understanding of transmission risks between humans and animals.
D.H. With a background in infectious disease ecology and, more specifically, emerging bat diseases, I was called upon to participate in the World Health Organization (WHO) convened study on the origins of SARS-CoV-2 virus in China. Our lab already had a working relationship with the China Animal Health and Epidemiology Center of the Chinese Ministry of Agriculture, as we are both recognised as a joint OIE Collaborating Centre. Lastly, as I was based in New Zealand, I was in a better time zone to interact daily with the other experts that were working in China during the mission.
around the world have been involved in the response to COVID-19
How did expert collaboration lead to a better response to the pandemic?
A.C. During our first meeting in March, experts from Spain and Italy who were in the middle of their surge, shared their experience about how their Veterinary Services managed to start testing human specimens in a very short time frame. We were able to learn from their many challenges and prepare guidance documents for animal health laboratories globally. Hearing about those frontline experiences also helped representatives from WHO and the Food and Agriculture Organization (FAO) understand the capabilities of veterinary laboratories which, in turn, led to a real sense of teamwork between those working in human health and those working in animal health to face the global pandemic.
T.M. By working with colleagues from different fields, veterinarians, epidemiologists, as well as those involved in animal research, we were able to quickly gain a common understanding of the role played by animals in the epidemiology of SARS-CoV-2 in the human pandemic. These discussions ended up in formal documentation with guidelines and recommendations that rapidly helped all countries quickly adapt to the situation.
D.H. What was particularly important was the fact that the groups gathered rapidly and communicated very openly. This would not have been the case two or three years ago. Before we started relying on electronic communications tools like Zoom or Signal, you were expected to be on site to participate in expert discussions. Because of this setup, and real-time interpretation, I could ask questions to clinicians, scientists and even patients in China from New Zealand to contribute to the investigations on the possible origins of SARS-CoV-2.
"Pooling of expertise is what makes a difference", David Hayman. In 2020, dialogue between experts in different fields played a major role in dealing with the COVID-19 pandemic.
How can we build on this experience to better respond to future pandemics?
D.H. Pooling of expertise is what makes a difference. We would all prefer to not be caught unprepared in the future. It seems like New Zealand's successful response to the COVID-19 crisis relied partly on the informal networks that already existed between laboratories, human and animal health services and experts at large. This shows the need for more long-term funding to maintain knowledge, skill base, and the foundational networks of experts that can quickly respond if needed.
A.C. It is the people who are working week after week that can raise their game in a crisis to meet the requirements. We need to grow a system where people are trained in meeting surges and crises, and where equipment is being used on a regular basis.
T.M. Our response to this crisis showed the world how important a One Health approach is to global health. It was important to keep animal cases reported–not because animals may pose a risk to humans, but because we need a global view of the epidemiological situation. The system of these ad hoc groups is not a new one. But now, thanks to communication technologies, meetings can be organised on short notice. Not just to discuss, but to coordinate responses quickly and effectively.