The World Organisation for Animal Health (OIE) partnered with WHO to develop joint One Health training programmes. Dr Jean-Philippe Dop and Dr Gaya Gamhewage explain why joining forces on training can make One Health a reality in the field.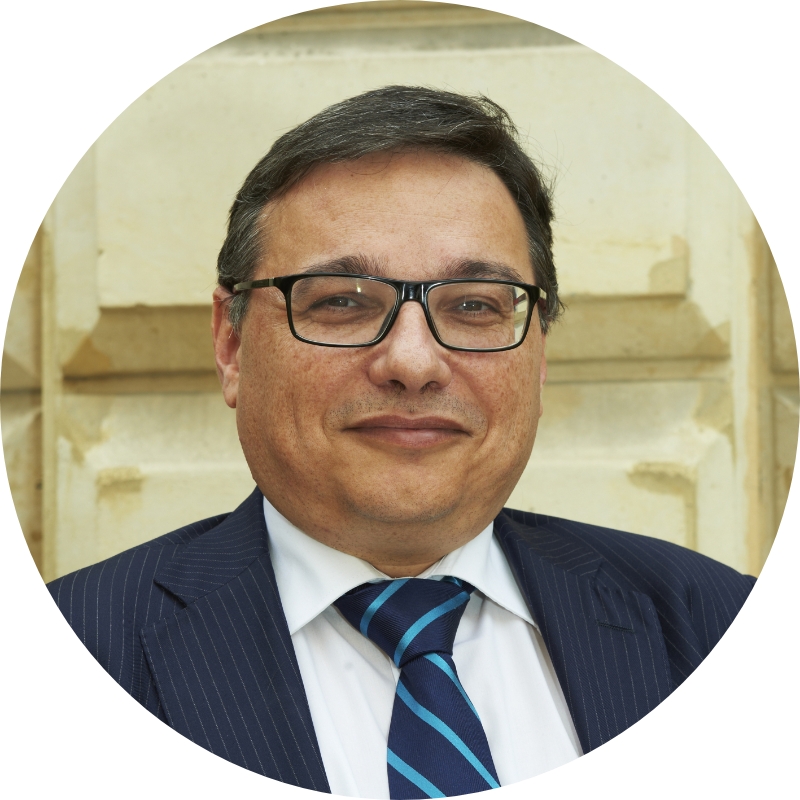 OIE Deputy Director General "Institutional Affairs and Regional Activities"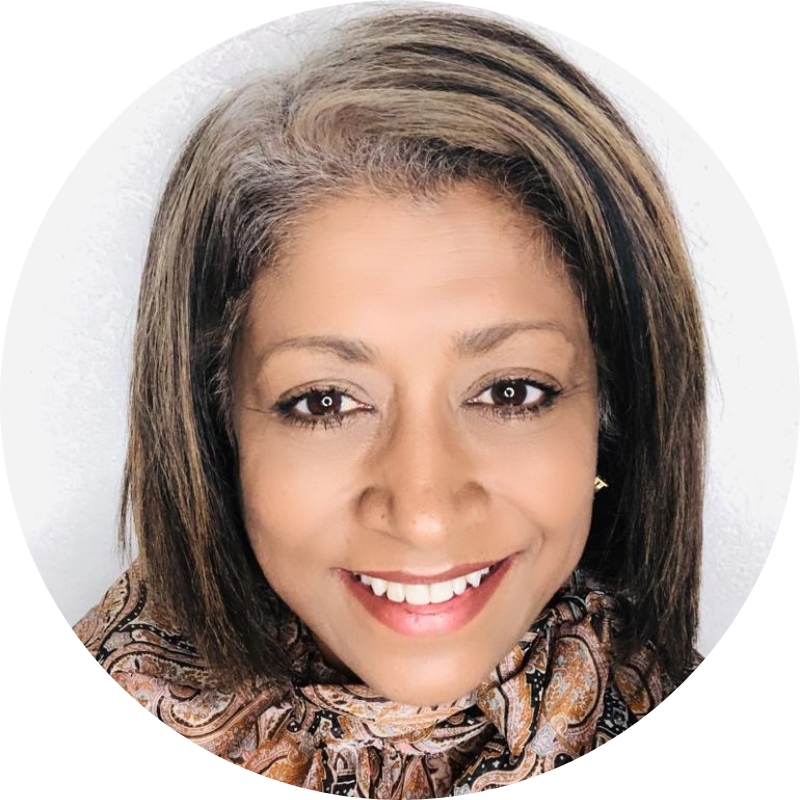 Head of Learning and Capacity Development for WHO Health Emergencies & Lead for Strategy at WHO Academy
Why is it important to have OIE and WHO training platforms?
J.P.D. Both the OIE and WHO develop guidelines in human health and animal health. But this is not enough to reduce health risks as clear gaps exist between the adoption of standards by Members and their effective implementation in the field. Learning platforms, such as the OIE Training Portal and the WHO Academy, ensure that this knowledge is transformed into action by frontline workers and all relevant professionals.
G.G. Learning platforms can create communities of trainees who work together leading to real cultural change. I think that we can see both of our platforms not only as tools for transferring knowledge, but also as a way to jointly solve problems.
In 2020, the OIE released
multidisciplinary e-learning modules in several languages
Who can benefit from using the platforms?
J.P.D. Any professional, any volunteer, any decision-maker and agency can gain useful knowledge from these platforms. Recently, we have also seen people from the private sector–medical doctors, veterinarians–use our platforms to participate in vaccination campaigns, in the framework of public-private partnerships.
G.G. A university setting is not enough to learn about many complex and emerging health issues that we face today. Once professionals enter their field with basic academic qualifications, they will still need life-long learning which we can now provide. Therefore, I would say that the biggest beneficiary is the global human population because our actions contribute to better overall world health.
people through its training portal
What is the expected impact of the OIE and WHO collaboration for One Health capacity building?
G.G. Our ambition is to build a world without barriers between animal, human and environmental health professionals. So, when we were starting out on this partnership, we wondered how can animal health workers understand enough public health to work in preparedness, detection and response? In the same way, how can public health professionals know enough animal health so that we can all work together? We've seen with COVID-19 that it doesn't matter which area you work in, you will be mobilised when there is a crisis. This interoperability will become a great asset for communities, countries and global health.
J.P.D. We know that to have impact, there needs to be social and cultural change. This is why we are not just taking knowledge, turning it into training and then providing it to people. A dedicated WHO/OIE working group was created to focus specifically on networking in order to build a global One Health learning community that shares common values. Our joint trainings will be the starting point of a long history of cooperation to build communities where members can learn over time but also from each other. By improving global health, we will save lives, reduce the prevalence of diseases, protect the environment and prevent damage to societies and economies.
"Training platforms ensure that knowledge is transformed into action by frontline workers and all relevant professionals."
(Dr Jean-Philippe Dop)
How has the COVID crisis underlined the need for distance trainings?
G.G. During a pandemic such as COVID-19, new knowledge needs to be spread rapidly worldwide to save lives. That is why distance training has become a crucial component of emergency preparedness and management.
J.P.D. This pandemic has led us to understand that learning opportunities need to be agile and adapt continuously to the needs in the field. Distance training was important to face challenges of COVID-19. We now know the value of such tools, as well as the resources and staff needed to run them. Both of our organisations already had this capacity to react, but COVID-19 was definitely a learning opportunity that led us to strengthen our existing cooperation. We are committed to jointly drive a change in order to provide sustainable and equitable training options for everyone.
Funding for the OIE Training Platform: Australia, Bill & Melinda Gates Foundation, European Union, France, Germany, Italy, New Zealand, Switzerland, United States of America, United Kingdom and World Bank.